happytileguy helps you get more leads & paying clients with our tile contractor websites
We work with tile contractors to help them create a website that attracts their ideal clients, shows-off their existing work and generates more qualified leads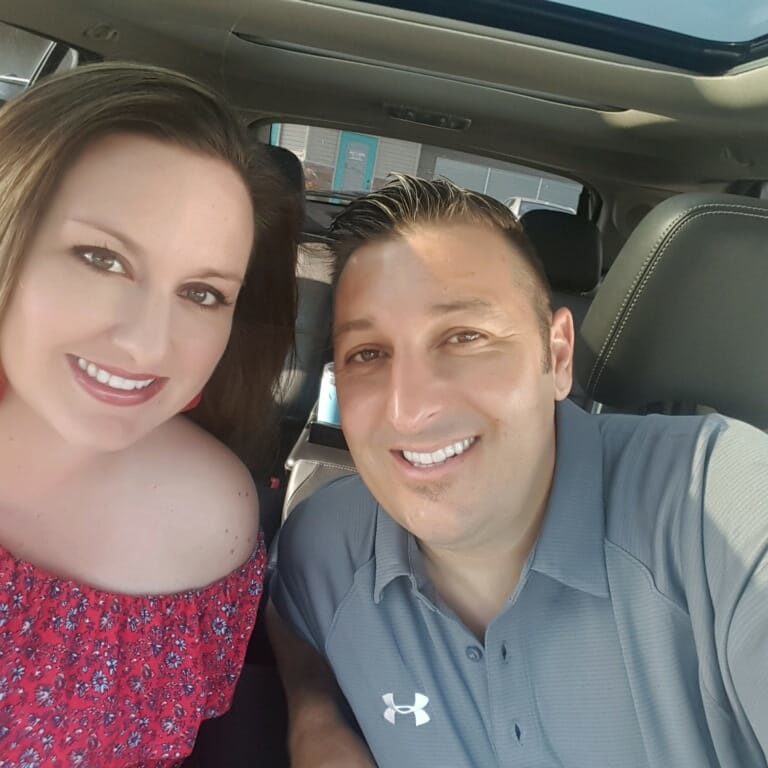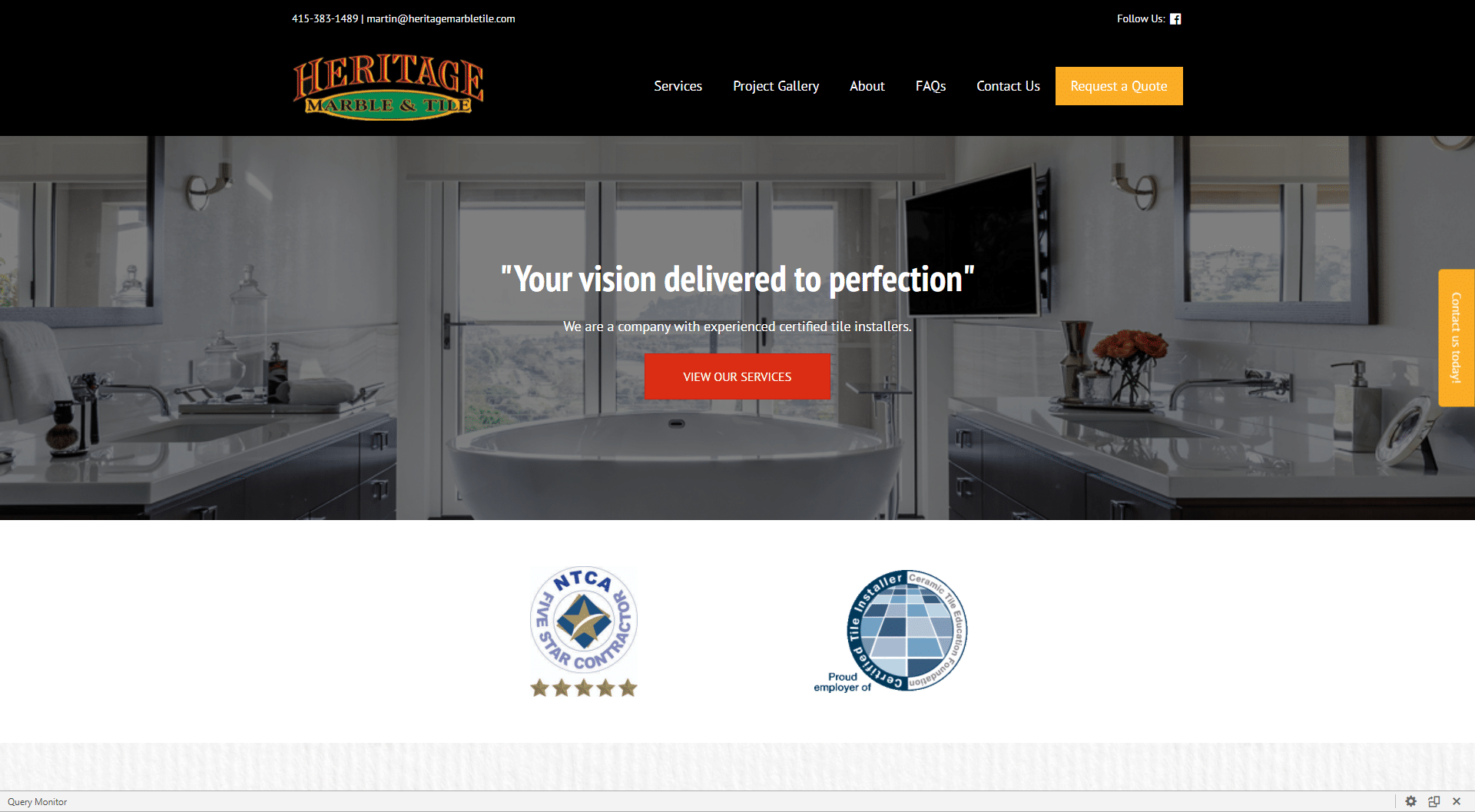 Websites built to help tile contractors get
leads, increase engagement and profit.
Using our years of website & digital marketing experience and built-in tools, you can create a website that helps you grow your business.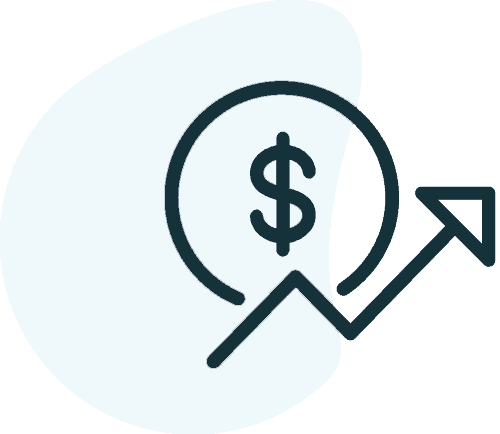 Generate Leads
Setup your website to generate leads from the start with our intuitive lead tools.
Get found online (SEO)
Climb the search engine rankings to get more visibility, traffic and leads!
No tech headaches
We will take care of the hosting and technical aspects of your website.
Share your art & craft
Share your work and information through your website and blog.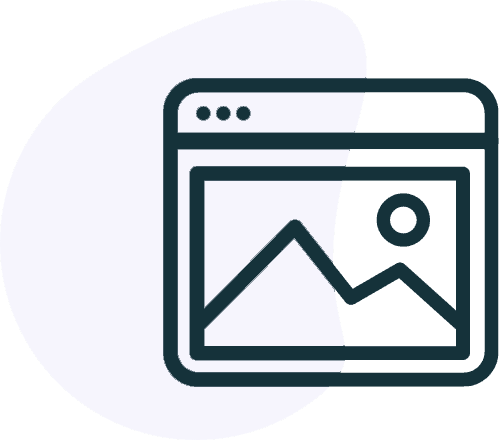 Professionally designed
Designed by professionals to help you stand out in the crowd.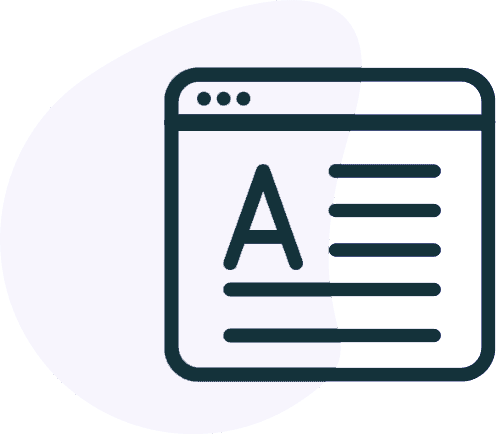 Market your content
Market the content on your website organically, or through ads.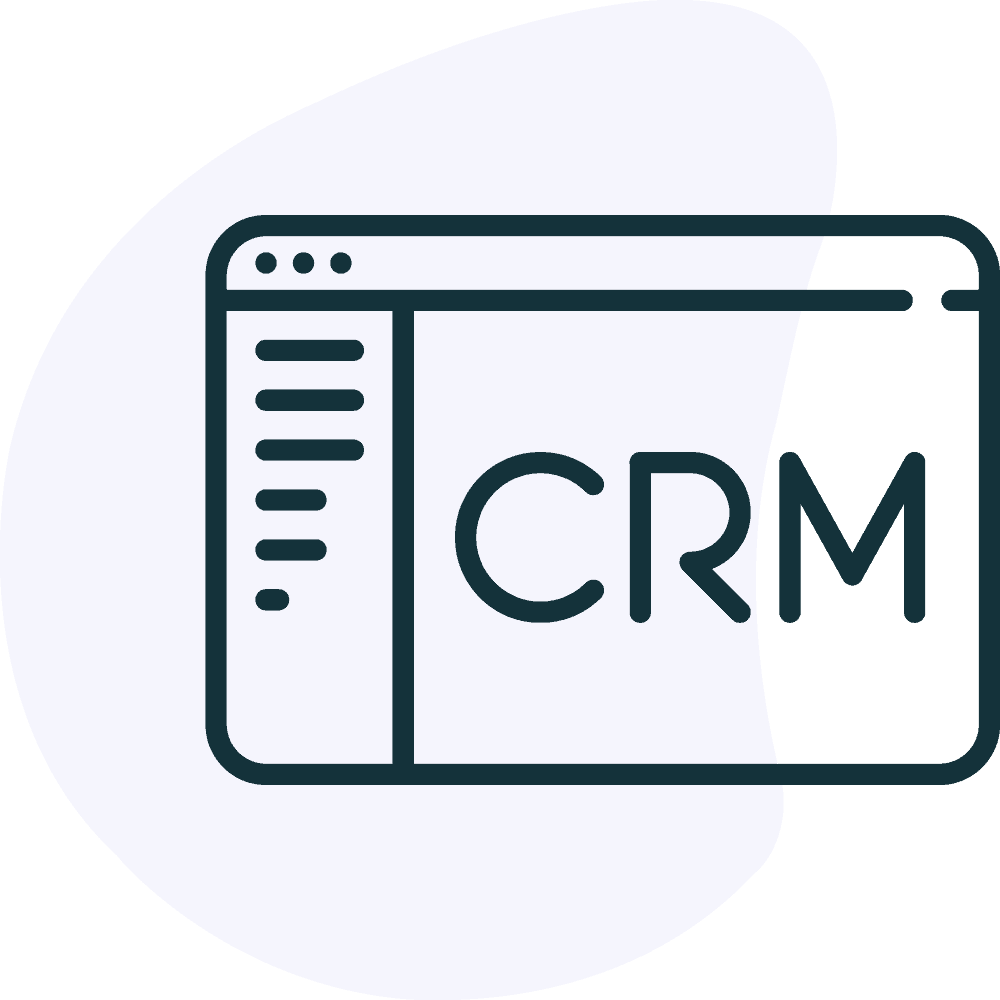 Keep track of your leads
Automatically add contacts to your CRM directly through your website.
SMS Text Notifications
Receive a text every time you get a new lead. The quicker you contact them,the better!
Responsive website
Your website will work on any and all devices. Over 50% of traffic now comes from mobile phones.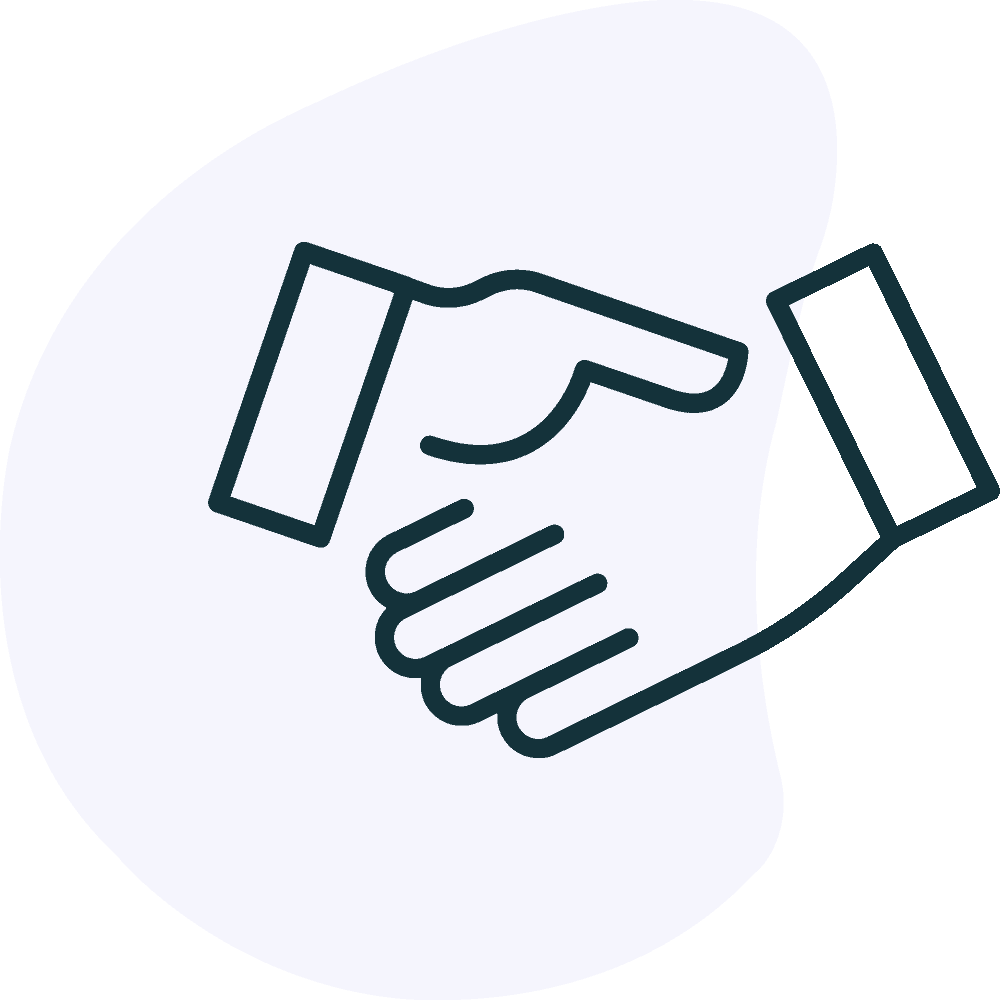 Increase Credibility
A professional website increases your credibility with potential clients.
Connect with clients
Connect with your clients through a professional & engaging website.
Pre-written blogs
Gain access to our content library where you can upload blogs to your website.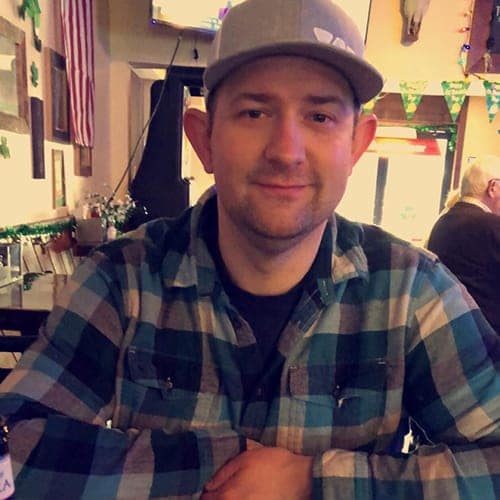 Frequently Asked Questions
We're so happy you asked.
This is a question we get often, and one that we welcome.  There are a number of reasons that you need a website, but we will highlight just a few of them down below:
It's 2021 and every company needs an online presence.
It will help you to get found online for people searching for "tile contractors" in your city.
It will increase your credibility as a business owner (tile contractor & artist) by showcasing your work, certifications & associations.
It will increase your credibility by showing that you care about your business and that you are professional.
People will ask for your website to check out your past work & testimonials.
& so much more!
This is just the top of the iceberg as far as we're concerned.  There are so many reasons that you need a professional website...but we don't want to bore you :).
Great question!  The first fee is for the website setup and the second is for the monthly website care/maintenance, including:
Hosting
Support
The HTG website builder
Future HTG interations
+more!
Ah, we love answering this question.  Our website builder was created specifically for tile contractors.  We've spent months researching the best way to provide website services that no only help you stand out online, but also help you get found through search engines.
The more people that find you, the more leads you will get from your website.
SEO = Search Engine Optimization.  This is the process of increasing your visibility in the search engines so that your website shows up more often for the searches that are related to your business.
HTG was founded by Luke Miller, host of the Tile Money podcast and community, and Grant Kantsios, a seasoned website and SEO expert.
Why did we come together to form HTG?
Luke wanted to help the tile community by providing website services that were not only affordable, but also helped tile contractors to BUILD and GROW their business.
Grant has offered the same services in other niches with great success, so this was a perfect match.
Nope!  No contract.  Cancel at anytime.
The way the HTG website builder was put together, the website will not work without being on our "network" or "platform".  Therefore, we can export the content from the website to you, but the design and structure will not work without being on our service.
No, we do not.  Our server is set up to only host websites and is not able to host email.  If you wish to use a branded email (@yourdomain.com), you must use a third-party service such as Google Workspace or Office 365.
We are here to help you, every step of the way.