happytileguy helps you get more leads & paying clients with our tile contractor websites
We work with tile contractors to help them create a website that attracts their ideal clients, shows-off their existing work and generates more qualified leads
"The SEO and Google optimization is starting to run its course, as I've had 3 requests from the site in 2 days."
Websites built to help tile contractors get leads, increase engagement and profit.
Using our years of website & digital marketing experience and built-in tools, you can create a website that helps you grow your business.
Generate leads
Setup your website to generate leads from the start with our intuitive lead tools.
Get found online (SEO)
Climb the search engine rankings to get more visibility, traffic and leads!
No tech headaches
We will take care of the hosting and technical aspects of your website.
Share your art & craft
Share your work and information through your website and blog.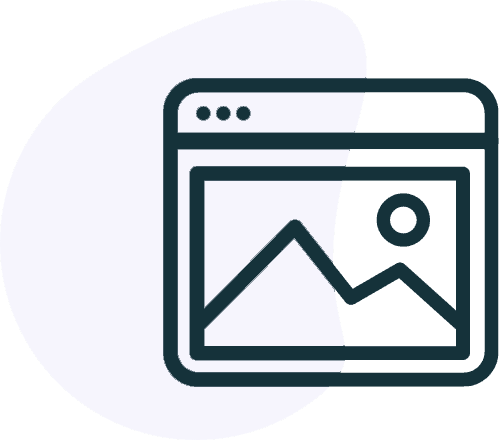 Professionally designed
Designed by professionals to help you stand out in the crowd.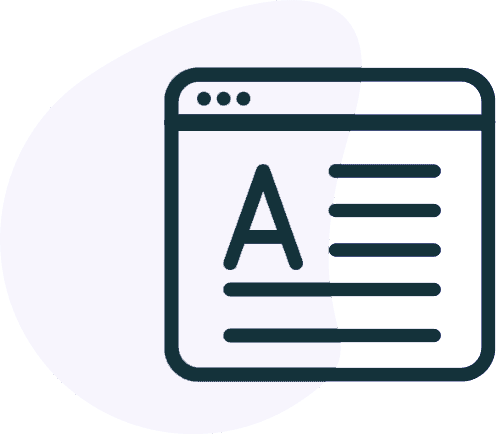 Market your content
Market the content on your website organically, or through ads.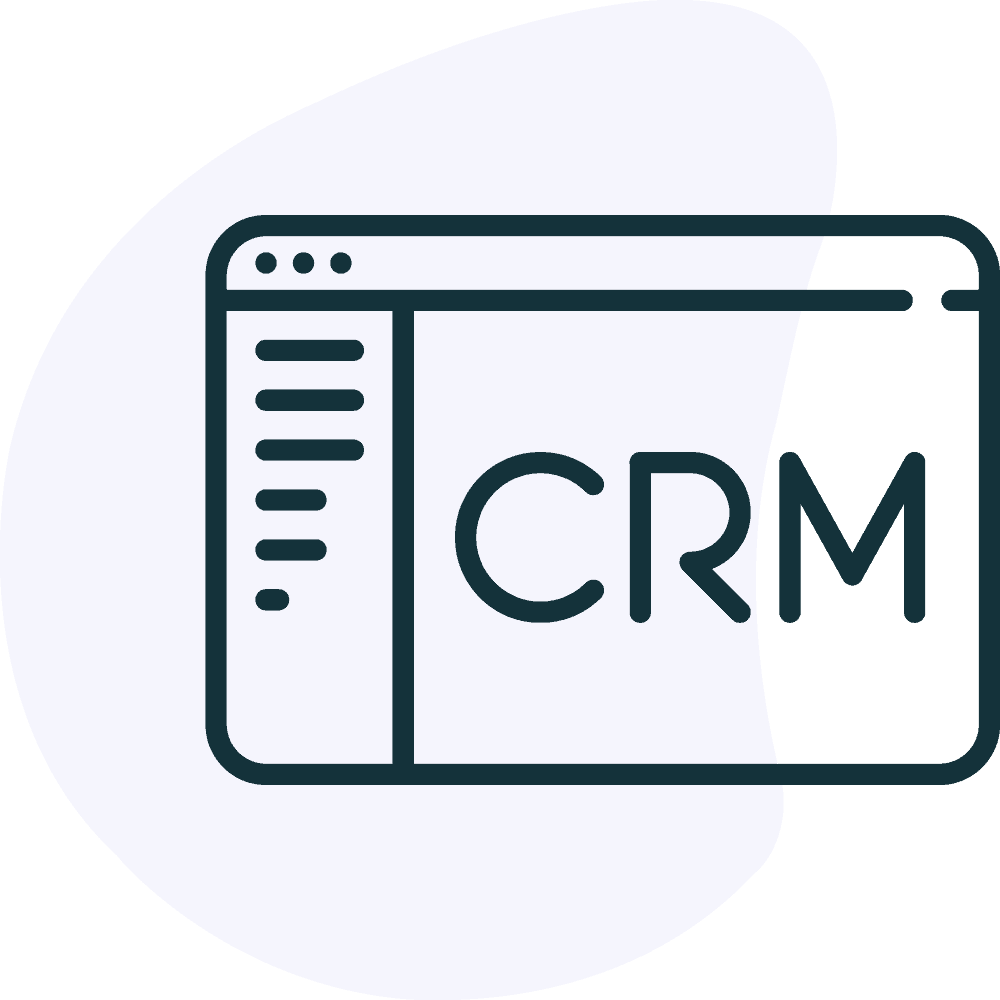 Keep track of your leads
Automatically add contacts to your CRM directly through your website.
SMS Text Notifications
Receive a text every time you get a new lead. The quicker you contact them,the better!
Responsive website
Your website will work on any and all devices. Over 50% of traffic now comes from mobile phones.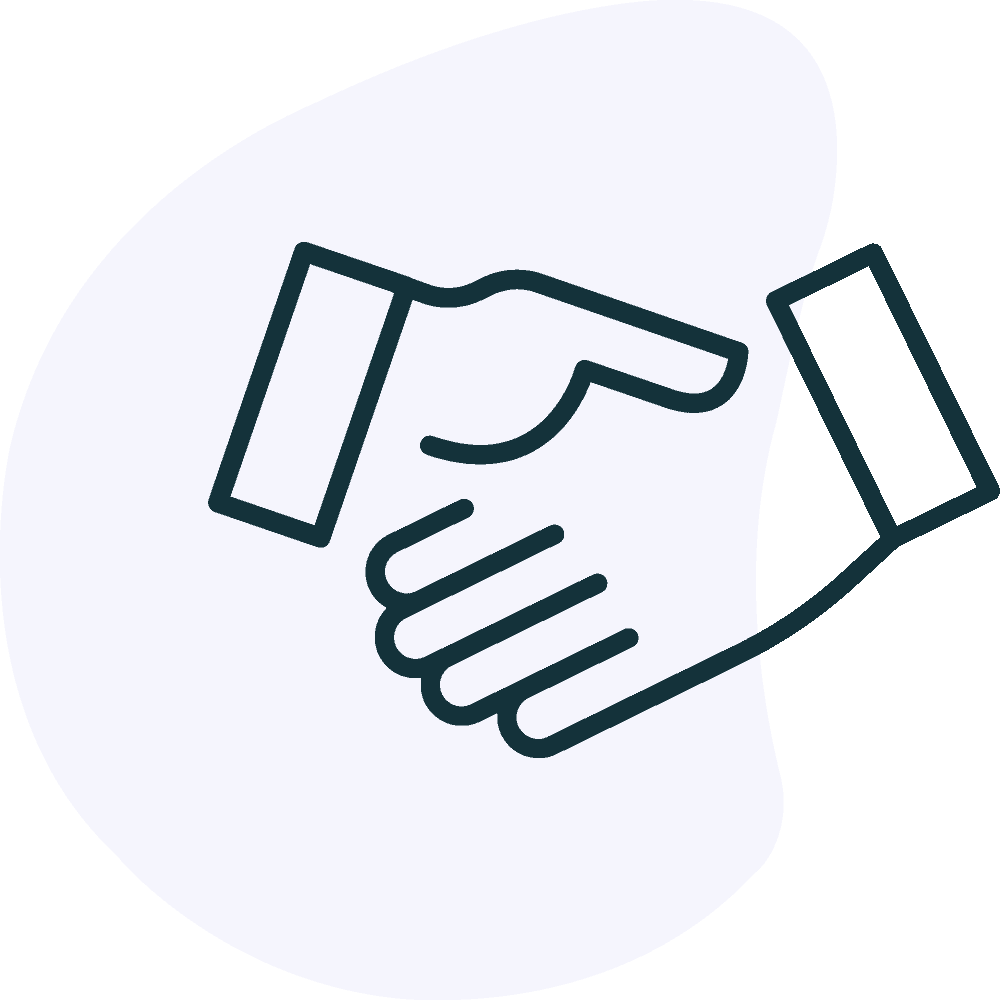 Increase Credibility
A professional website increases your credibility with potential clients.
Connect with clients
Connect with your clients through a professional & engaging website.
Pre-written blogs
Gain access to our content library where you can upload blogs to your website.
Frequently Asked Questions
We're so happy you asked.
We are here to help you, every step of the way.