Features created to help tile contractors run a better business & get more leads.
Our built-in features were designed specifically for tile contractors.  Let us take care of your website while you operate and grow your business.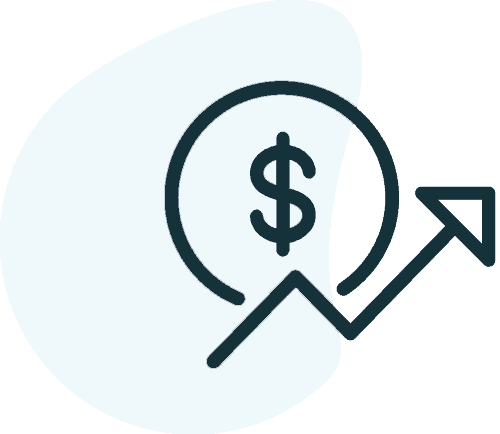 Get more leads & grow your business
We've worked with local businesses for over 10 years.  Our digital experience, along with our background in SEO, has helped us create tools that are essential to growing your business online.
Get found online through our organic SEO optimization that is built-in to every single happytileguy website.
Most tile contractors don't consider their credibility when building a website.  However, most consumers make decisions on whether to use a company based on what they can find online, including your website.
Our built in "trust tools" allow you to showcase your experience and expertise, while increasing your credibility with potential leads & customers.
As a tile contractor, you spend most of your time working and handling backoffice work, such as paying bills, employees, following up on leads and more.
We will take care of your website for you, while you work on growing your business.  This includes our 24/7 custom support and unlimited changes every month.
Reach out to leads immediately
Our SMS text notifications will send you a text every time you receive a new inquiry or lead.
An article from the Harvard Business Review found that companies are 7 times as likely to have meaningful conversations with key decisions makers by responding to inquiries within the first hour.
Climb the search engine rankings
Every website is optimized for you from the start to help you climb the search engine result pages and get more traffic.
Our SEO library is built to help educate you and is included with your subscription.
Save money & eliminate other tools
Our built-in CRM will allow you to save money by canceling your subscription to other tools and allow you to invest that money elsewhere.
Every lead you receive will automatically be added to your CRM.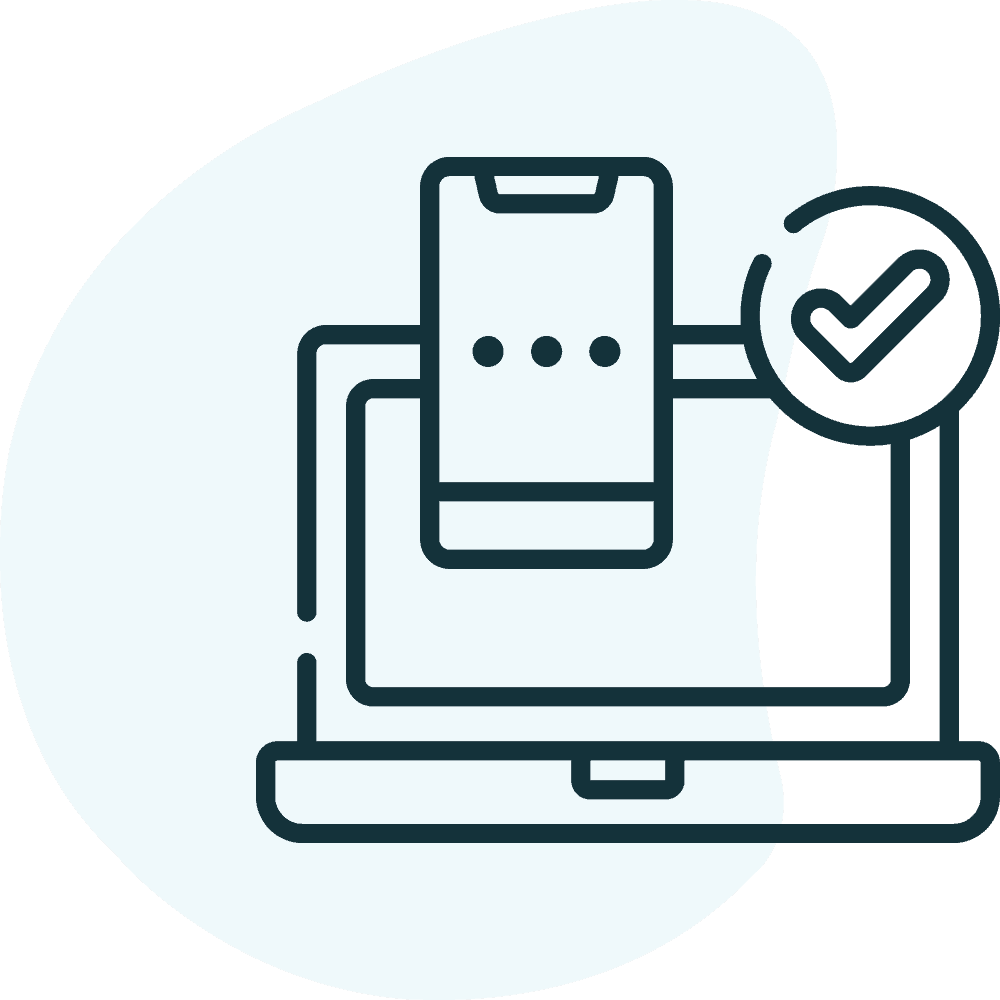 View your website anywhere
With over 50% of traffic now coming from mobile phones, your website will be designed with that in mind.
Your website will work flawlessly on any device.
Access pre-written, SEO-friendly, content
With our background in SEO, we understand how important content is for tile contractors.  Most people aren't great writers themselves, so we've eliminated the headache by providing you with pre-written content and access to our content library.
Add blogs to your website with the click of a button.